Our office is located in the Bethany Village area close to the intersection of Bethany Boulevard and Laidlaw Road. We have served the community since 2002, and would like to welcome both children and adults to visit our office.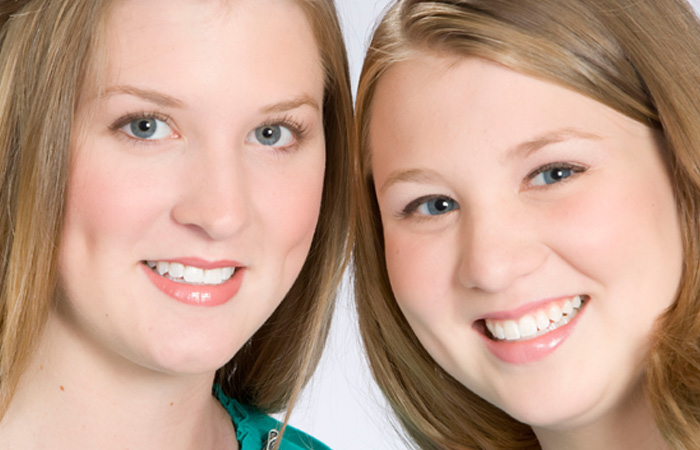 What Sets Us Apart:
Commitment to Deliver Clinical Excellence and Spectacular Smiles
Highly Skilled Friendly Staff and Certified Orthodontic Assistants
Preferred Provides of A Number of Insurance Companies
Affordable Treatment Fees and Flexible Payment Options
State of the Art Technology, Comfortable and Relaxing Atmosphere
Complimentary New Patient Exam
Free initial exams are offered to all new patients. Please call (503) 614-8898 to schedule your first appointment.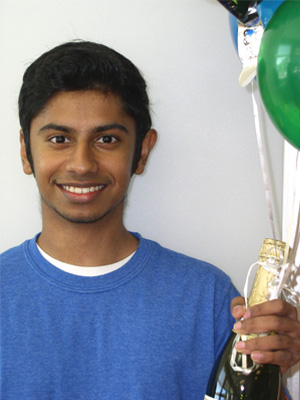 ~Aditya Beaverton
"I love my new smile. Very friendly staff."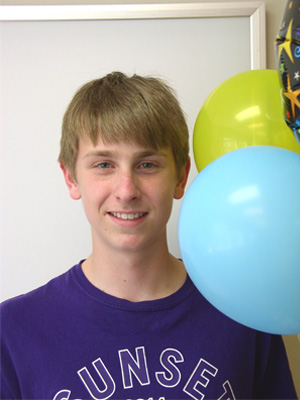 ~Alex Portland
"Nice Staff. Great Doctor. Beautiful Teeth."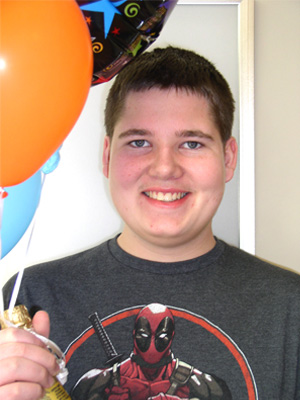 ~Chase Beaverton
"The Bethany Orthodontics office is comfy and fun. The staff are all very nice and friendly. I thank the whole staff for helping me get the wonderful smile I have now."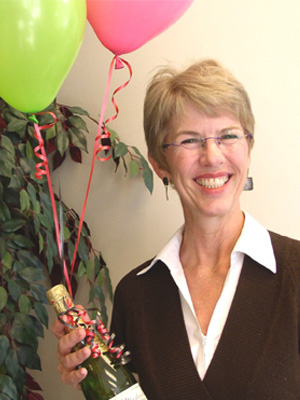 ~Lynn Portland
"The staff is professional and friendly. I was treated like a person not a patient. And best of all... I love my new smile!"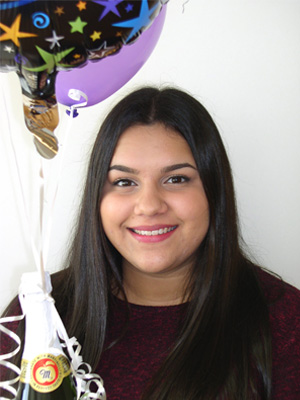 ~Nataly Hillsboro
"I loved every appointment I had. Everyone was very kind and it was exciting to see the changes in my smile. Now I can't stop smiling because they look so pretty."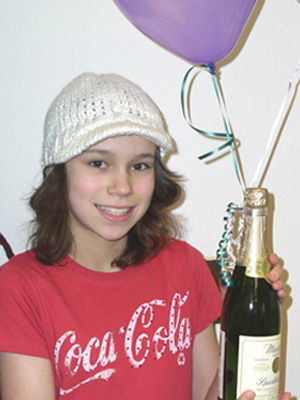 ~Nina Forest Grove
"Through this whole experience I've always enjoyed coming to the office. I love my teeth they are so straight and pretty! Thank you so much!"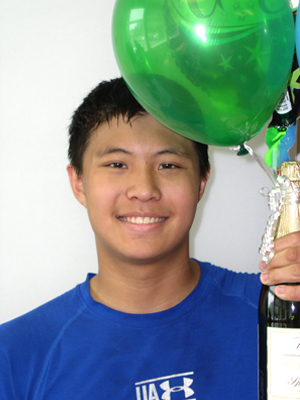 ~Simon Portland
"I enjoy my new smile very much! The staff was very nice and the process was very quick and painless."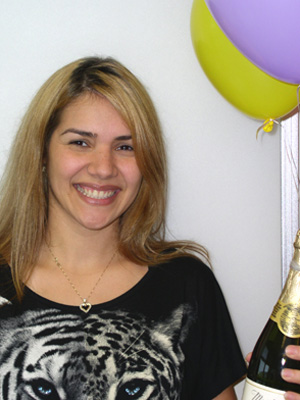 ~Wilma Portland
"The girls are always nice and very gentle. After I wait for long time, I am so thankful for my new smile. I love it. I am very happy."